The PureJewels shop is temporarily closed, however ­­our Book a Virtual Store Appointment service is a convenient way for you to shop for products while adhering to all government guidelines.

Book a Virtual Shopping appointment online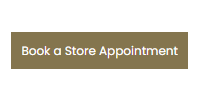 Book a virtual appointment online and one of our jewellery experts can help with your purchase and enquiry.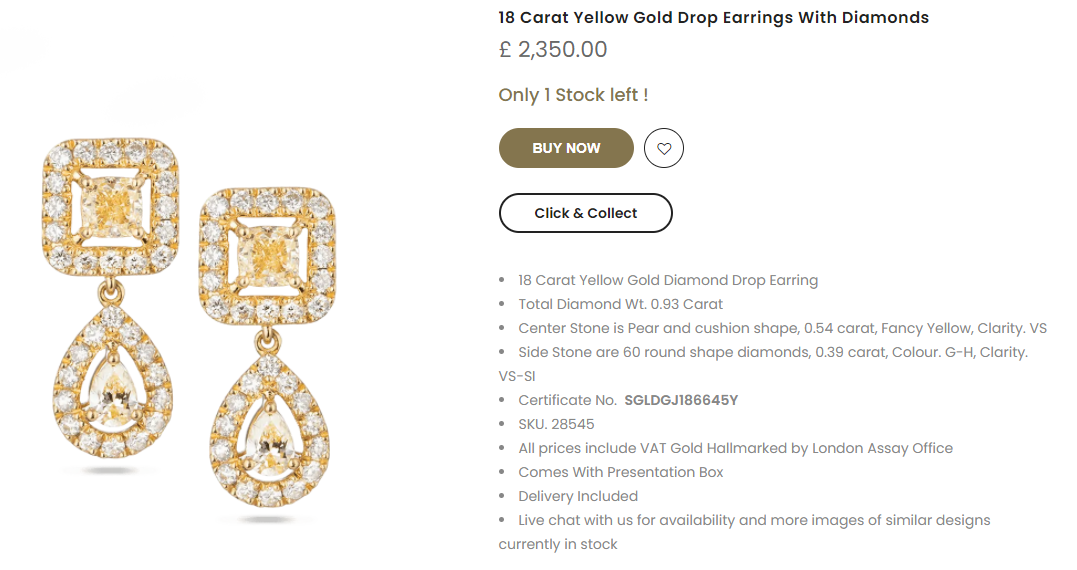 Alternatively, if you've found what you like on our website, just choose Click & Collect as your delivery option at checkout.
When can you collect your order
Once the transaction has been finalised, we'll let you know by email when it will be ready to collect in store.
You will be able to collect your order in one working day from our Green Street shop in London (between 1.00 pm – 5.00 pm every day) and in two working days from the Ainsworth shop in Blackburn (between 10.00 am – 2.00 pm excluding Thursdays and Sundays).
Your order will be held for you for 7 working days after which it will be canceled and a refund will be issued.
What do you need to bring
Please bring the following documents with you when you come to collect your order:
Photo ID (driving license, passport)
Payment card
Confirmation email
Unfortunately, we cannot give the package to anyone else other than the person who placed the order.
What other measures are in place
Your order will be packed in front of you while we adhere to all possible safety measures including social distancing and sterilizing the jewellery. You will be able to collect the package from a safe designated space in a covid-secure environment without entering the store.
We thank you for your support and look forward to welcoming you back to the shop at a later date.