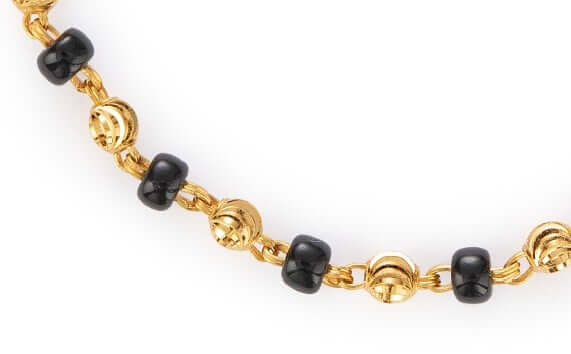 Display 45 Products per page
Today's hottest jewellery at PureJewels
Beat the queue and order today's jewellery bestsellers online.  Our team is busy updating the PureJewels website all week, and the latest favourites will all be here!
Gift or Occasion advice?
PureJewels is a family firm and you'll still find many of the family members on the shop floor.  If you use Live Chat, you will probably reach one of us!  Because we've been in the jewellery trade for almost 50 years, we are ably positioned to give you honest and helpful advice when you're shopping for something special.  If you're looking for the perfect pair of earrings for an 18th birthday… a bridal jewellery set… or an extra-glamorous solitaire for your proposal… call or message us.  We'll help to take the pressure off!
Trends for 2019
Rose gold is still enjoying the spotlight.  It's made from a blend of gold and copper to give it that rosy glow.  And it's so versatile – easy to mix with gold, platinum, or white gold for a cosmopolitan look.
Stacking jewellery is a huge trend for this and next year: layer up your necklaces, add more earrings that twine up your earlobes, and pile on the bangles (Indian women have been doing this all along).
Child's and baby's jewellery is very popular, including traditional Indian baby bracelets and girls' earrings in 22ct gold – make her first pair a keeper.
If you're buying a watch, make a beeline for the Swiss watchmakers – they've been in style for decades.  PureJewels has always been a gifting destination so at certain times of year, our Watches division is extremely busy.  We only carry a handful of watch lines and specialise in landmark gifts – a Rado or Junghans watch is an investment piece to treasure.  There's a reason why vintage Swiss watches fetch thousands at auction!
There are some classic pieces of jewellery that will never, ever fade.  Invest in an elegant 22ct gold foxtail chain; a pair of sleek gold hoop earrings; or a chic solitaire.  You'll be able to wear these for decades to come.  Sometimes the simplest pieces of jewellery are the ones you'll love the most.