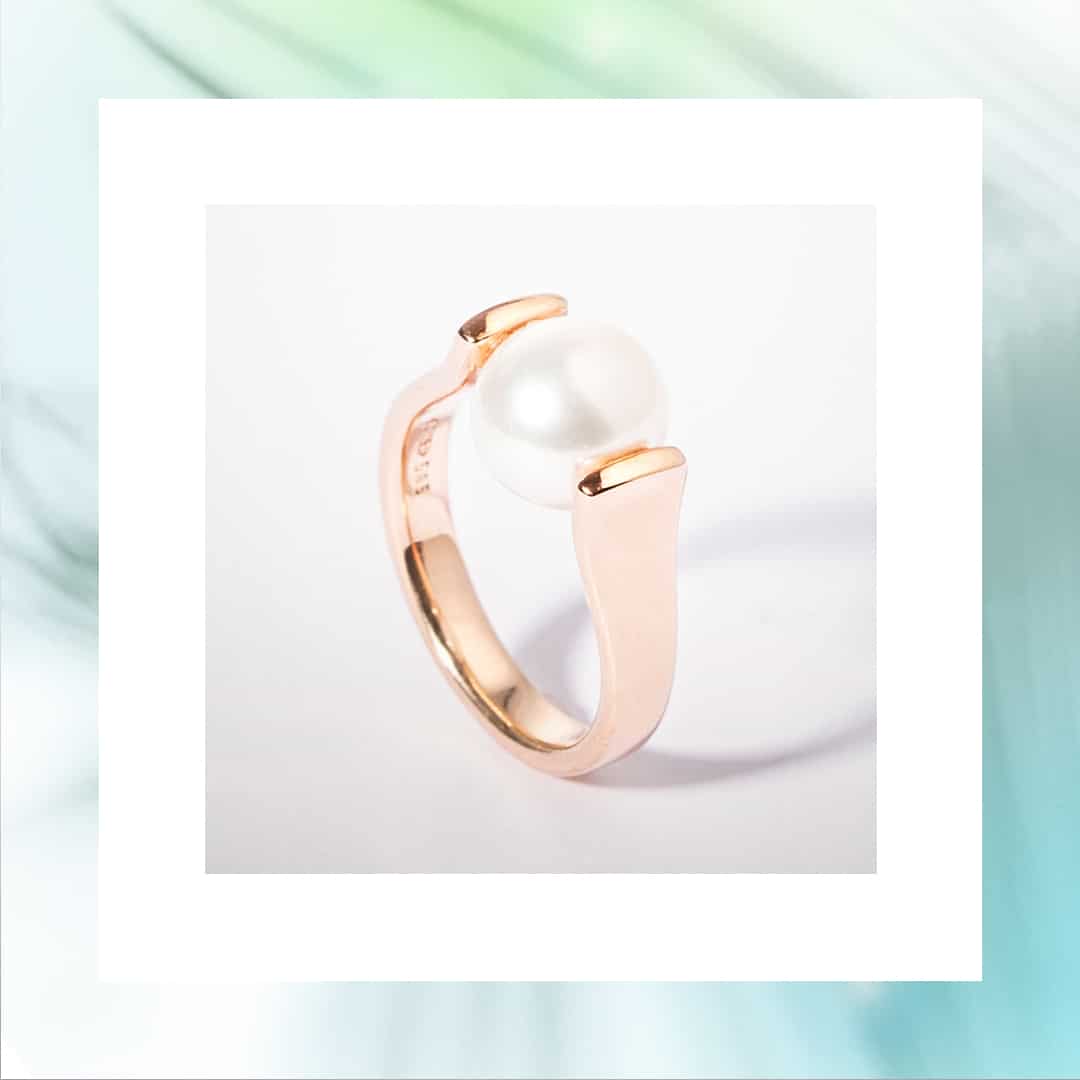 Display 45 Products per page
What's new at PureJewels? This is the page to find all the latest trends and additions in 18ct gold, 22ct gold and platinum.  The latest watches by Rado, new finds from all over the world, and beautiful releases from our in-house design team… it's all crammed into this page.  So add a bookmark and visit whenever your spirits need lifting!
Illuminate your world
Fastening a diamond bracelet around your wrist is a vote of self-confidence.  It won't change the world but it will help you to keep your head held high.  We believe in the power of adornment.  We're in the business of self esteem: our job is to help you to celebrate and admire your own spirit!
The Indian culture respects the incandescent value of jewellery and self-adornment.  We love to wear, give, and save the very finest gold and platinum.  From birth, family members start receiving jewellery to form part of their own historic collection.  It's not just insurance, it's an emotional heritance.  And wearing a bracelet that has been passed down from a truly beloved wrist… that's incredibly special.
The latest watches and jewellery
Wondering about the latest trends in Indian jewellery?  PureJewels is a family firm with our roots in India and our showroom in the heart of London.  We've made prestigious commissions for some extremely high-profile clients and our design team is influenced by trends in Indian jewellery, past and present.
Reflecting our global audience, the collection now includes contemporary men's Kada bangles, collectible silver Tola coins, and a range of 'om' jewellery in 22ct gold.
PureJewels also carries luxury watches by Rado, Raymond Weil and Junghans – and you'll find the newest watches on this page.  If you're looking for something particular, remember that you can reach an in-store advisor through Live Chat.  To see news from our studio and showroom, why not follow us on Instagram and Facebook?