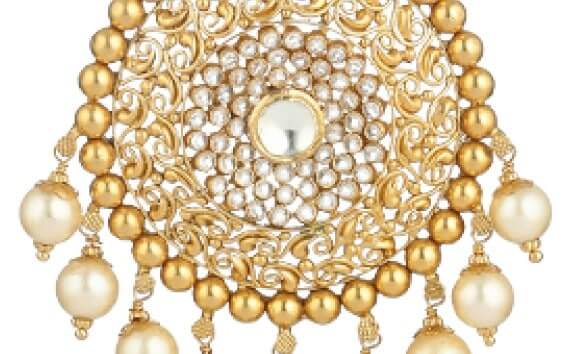 Display 45 Products per page
You haven't seen a fancy pendant until you've seen our fancy pendants!  PureJewels is the original Indian jeweller, based in London for more than 40 years.  Our contemporary Indian fancy pendants are inspired by the archives and made from the finest gold and gemstones.  If you want something really decadent and luxurious – or, perhaps, elegantly chic – you'll love our vast pendant collection.
Description [bottom of page, below product selection]:
Loaded with organic diamonds or set with a sapphire in the traditional style?  One of our fancy pendants is a must-have for your jewellery collection.  And we have styles to suit every taste.
Is she a modern beauty?  Our white gold and diamond pendant comes from the Dew Drop collection, and is a sensationally chic piece that works with almost any look.
Perhaps she's a born Maharani.  For the Indian culture-seekers, our Jali collection offers an authentic glimpse of jewellery history.  Crafted in glorious 22ct gold filigree, the Jali Long fancy pendant is the perfect choice for traditionalists.
For those who love to be different, our vintage-style Sapphire & Aquamarine pendant is a charmer.  Deep blue sapphire is the perfect stone for romance and special-occasion drama.   Make your choice from our fancy pendant jewellery edit and start building your own collection – we're sure it won't be your last.