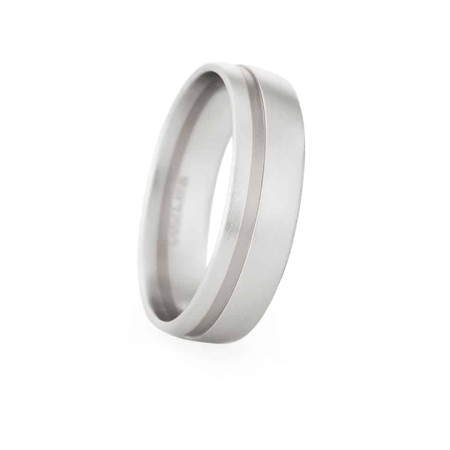 Christian Bauer Wedding Band Ring
£ 1,556.00
Christian Bauer Wedding Rings
Christian Bauer wedding rings are world famous.  The German jewellery-maker comes up with fresh spins on the classic wedding ring every season – here is one of them.  It features an interesting fusion of metals to showcase the contrast in shades of white gold and platinum.  The use of light and shadow gives the ring a distinctive stripe.  Each Christian Bauer wedding ring has been meticulously crafted by the experienced team in Welzheim, and stamped with the German Fir – your assurance of supreme quality.  *Christian Bauer wedding rings are usually ordered, unless we have your size in stock.  Please use Live Chat to order, or come into store.*
Authorised stockist of Christian Bauer rings in London
Christian Bauer wedding ring – 273537
Metal: 950 Platinum/ 750 (18ct) White Gold
Width: 6.0 mm
*Your ring will be ordered, so contact us to find out about lead times.
Your Christian Bauer wedding ring

For the gentleman who appreciates quality and workmanship, a Christian Bauer wedding ring is the perfect choice.  This renowned jewellery-maker has been family owned for five generations and recently opened a modern production facility in Germany.  Christian Bauer wedding rings are still made by hand, although the team now selectively uses state-of-the-art technology in the process.  This ring is gently brushed for a tactile, matte finish on the platinum – which is an exceptionally strong metal.   Your wedding ring is extremely well-equipped to last a lifetime.