Jewellery Gifts for Special Occasions
Jewellery Gifts for Women, Men, Teens and Younger Children
Jewellery Gifts for Every Style
Extra Things To Consider When Buying Jewellery Gifts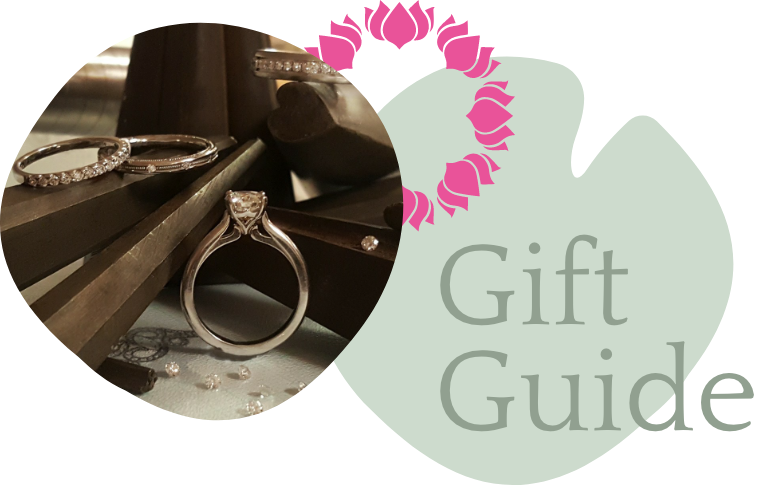 The joy of opening a jewellery box and discovering a beautiful piece bought with consideration and thoughtfulness is an experience that imbues a simple gift with deeper meaning. In this guide, we hope to provide you with inspiration and ideas to help you purchase a jewellery gift for a loved one, friend or colleague that will elicit the same sentiment.
Jewellery Gifts for Special Occasions
Jewellery has traditionally been given to mark all kind of occasions. Whether you're showing love on Valentine's Day, spreading some good cheer at Christmas or celebrating new beginnings at Diwali, jewellery is a time-honoured choice.
It's also customary to give jewellery as a present for milestone birthdays, such as an 18th, 21st or 30th birthday. Baby showers and christenings are a great opportunity to gift both mother and child with meaningful mementos, as is giving your thanks on Mother's Day and Father's Day for all your family's hard work and support.
"Jewellery is often sentimental and personal, which means it grows more meaningful over time."
– Leah Yard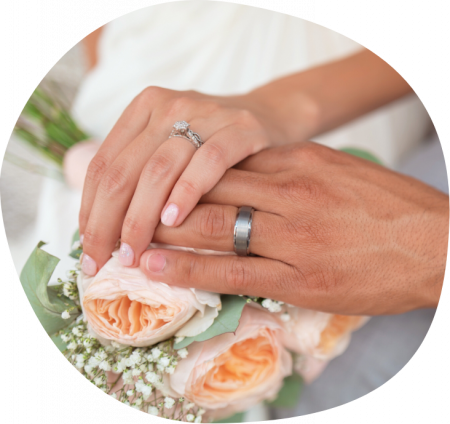 Naturally, weddings are the one event where everything centres around jewellery – the ring! As well as the obvious engagement and wedding rings, the bride or groom can also show their appreciation to their maid of honour, bridesmaids, groomsmen and even the flower girl or boy with anything from necklaces, earrings, cufflinks or bangles. Following the big day, year on year wedding anniversaries can be a great source of inspiration for jewellery presents, and not just the traditional silver (25th wedding anniversary) or gold (50th wedding anniversary).
From graduation right through to retirement, jewellery gifts are sure to make the recipient smile. Of course, you don't necessarily need a special occasion to let someone know you're thinking of them – you can buy them a gift just to show you care.
Jewellery Gifts for Women, Men, Teens and Younger Children
Jewellery gifts are for him, for her and for everyone! Every person can benefit from the luxury and warmth of quality pieces that will be part of their life's journey for years to come.
A woman's go-to jewellery look can vary with outfit, mood or personal taste, and styles range from delicate minimalist to bold statement pieces. For necklaces, narrow chains pair well with intricate pendants and can be layered with heavier chains or striking chokers. Earrings and rings share the same variety, from subtle and elegant ear studs to eye-catching drop earrings and barely-there stacking bands to reassuringly solid gemstone rings. When buying bracelets for the lady in your life, you have a choice of solid bangles to delicate linking chains.
Men's styles are typically more uniform, with most designs for chains, rings and bangles leaning towards simple and uncomplicated. You also have the option of gifting accessorises such as lapel pins, cufflinks and watches.
For teens and younger children, it's better to gift items that are strong but lighter in weight – kids lead a very active life! Sturdy chains, small pendants, stud earrings and adjustable bracelets are ideal, as these pieces require minimal cleaning and are robust enough to be worn daily as well as for special events.
Jewellery Gifts for Every Style
While specially chosen jewellery is meaningful for the significance and memories it holds, it's also a form of self-expression and taste. Start by asking yourself: what kind of jewellery does the person like? How do they express their personality? Do they like traditional motifs or contemporary designs? Do they have a favourite gemstone, or a particular precious metal?
We've gathered inspiration from our collections for 4 different personality styles and the jewellery that they might be drawn to. If you're still hesitating on which gift to choose, reach out to our experienced jewellers, who will be delighted to talk you through our collections and help you choose the perfect present.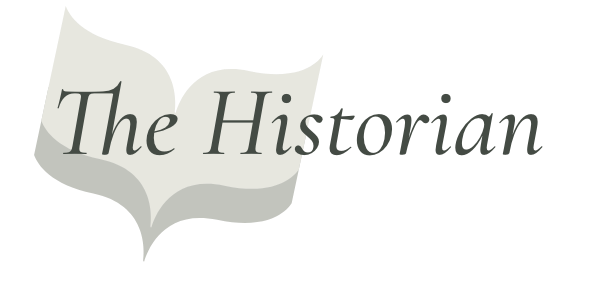 Collectors of old books, wanderers of empty museums and appreciators of antiquity may find solace in these pieces, which are rooted in art, history and craftsmanship.
Wild at heart but most at peace surrounded by nature, this earthy spirit will feel empowered by these botanical beauties.

Fearless and fun-loving, this adventurous soul will feel armed and ready to take on the world with these bold and ornate collections.
This shining individual radiates kindness and warmth from within, so what better gift than one which highlights their glowing personality?

Extra Things To Consider When Buying Jewellery Gifts
While there are no rules when it comes to buying jewellery, here are a few tips to make your gifting experience as perfect as possible.
Chains and necklaces are available in multiple lengths, and often need customising to the recipient's personal preference. The same applies to bracelets and bangles. (Luckily, we're more than happy to provide customisation services here at PureJewels!)
When buying rings it's important to know the ring size of the giftee. There are generally two ways to do this: by using an existing ring or by measuring the recipient's finger. For more information, check out our guide on how to measure a ring size.
One way to make your jewellery gift even more special is with a personalised engraving. Gifts can be personalised with names, meaningful words like "forever" or an eloquent phrase that means something to you and the giftee. You can also personalise with a special date, such as an anniversary or birth date. Here at PureJewels, we also offer custom jewellery personalisation – feel free to contact us for more details.